Nissan Sales Assistant Jun 2013 - Jun 2014
This is a software I developed for Nissan (China) dealers.
It consists of an iOS application running on iPad and a Windows PC program developed with Visual Basic for displaying demonstration materials synchronously on projectors.
Check out the photos for more details.
Screenshots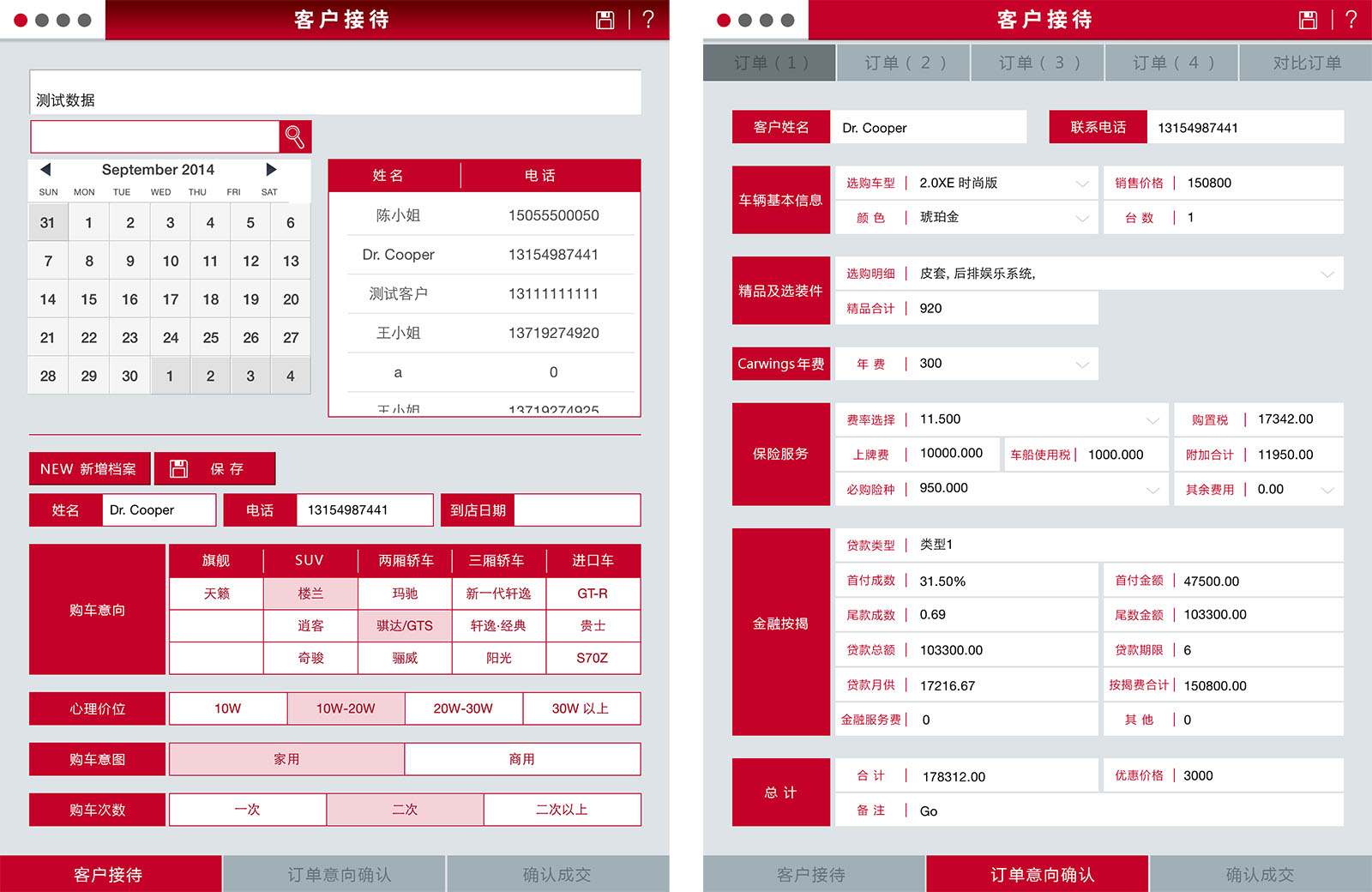 Customer information management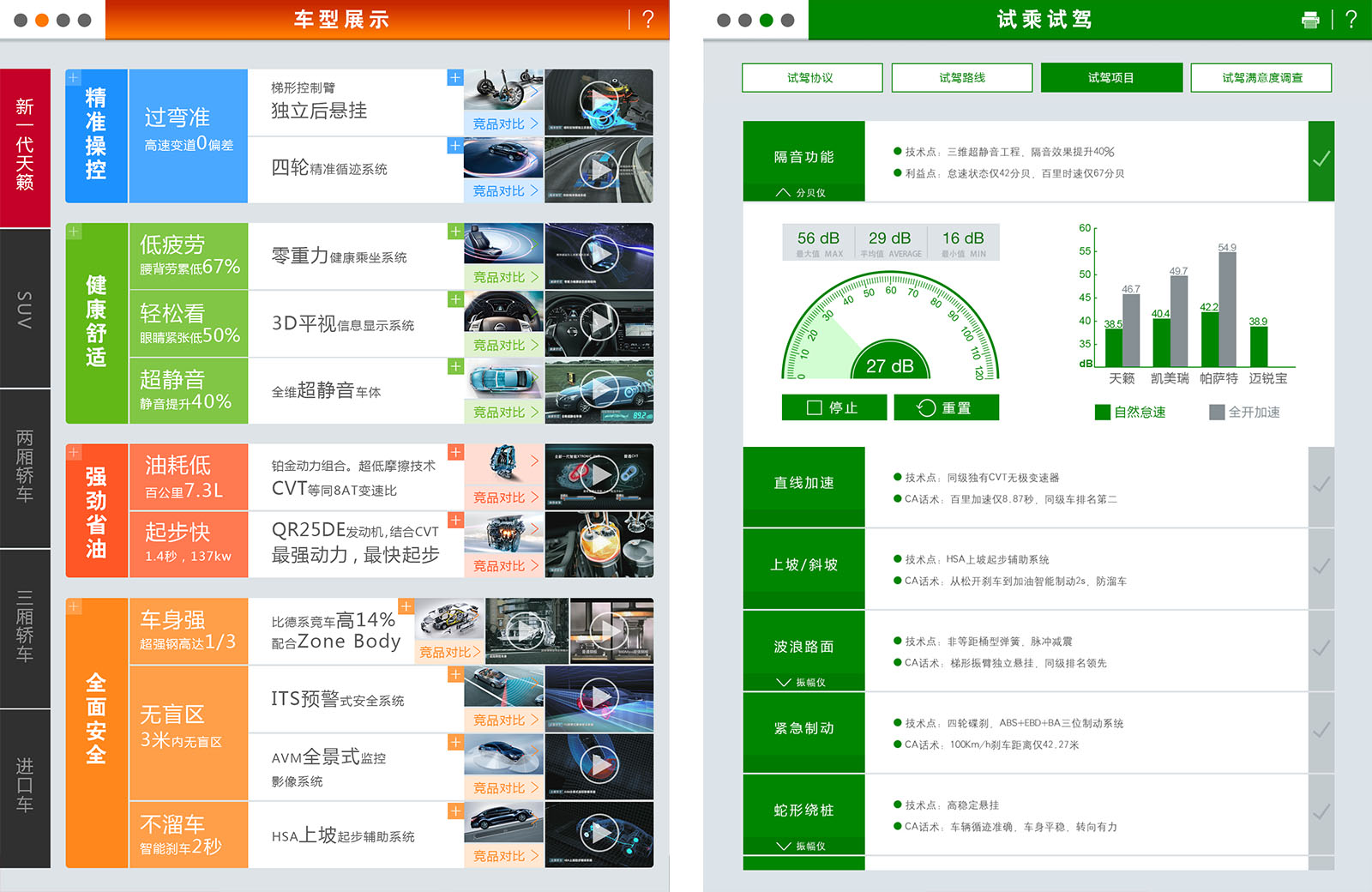 Product demonstration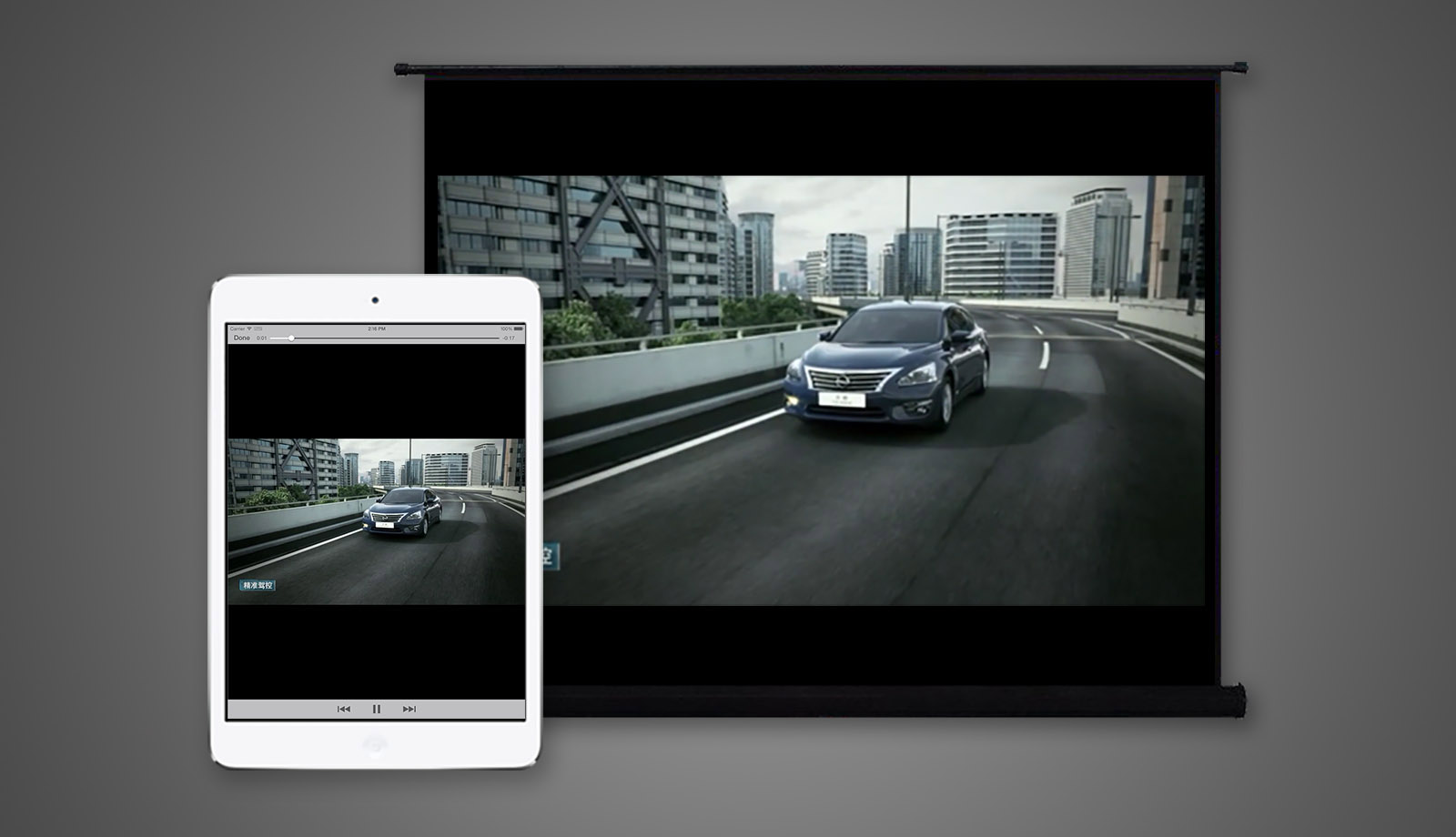 Synchronous display on PC